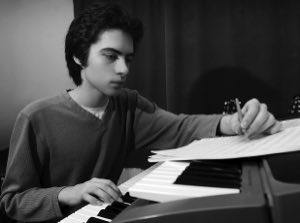 Composer, Lyricist, Writer, Producer (including for the late international recording artist Demis Roussos).
Also: Arranger, Record Producer, Musical Director, Multi-Instrumentalist, including Promotional Video Director and Producer.
T H E T E A M
Meet the Magic Sphere Entertainment team:


Composer, Producer, Orchestrator, Musical Director, Pianist.
Singer, Songwriter, Producer, Graphic Artist, Video Producer.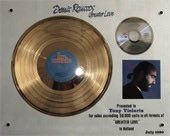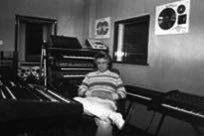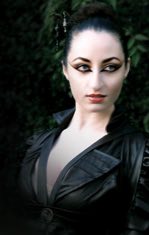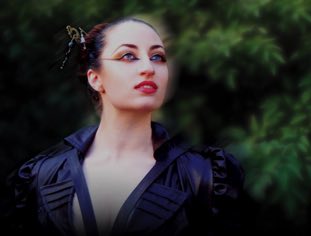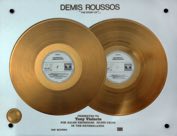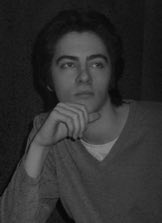 MUSIC PRODUCTION MUSIC SUPERVISION MUSIC PUBLISHING TALENT REPRESENTATION